Baagh is a smooth, citrus forward gin dedicated to the garden we call Earth. Notes of Nagpur Orange and crisp lime lead the palate with hints of spice rounding up every sip, making it perfect for a refreshing G&T.
It's also a gin with purpose. Our distillery uses local crop and supports neighbourhood farmers well versed with surrounding land. Profits from Baagh also go towards rewilding and agrobiodiversity efforts thanks to our friends at the
Balipara Foundation
.
Baagh is available in Mumbai and Pune, and will be available in cities across India soon. Watch this space.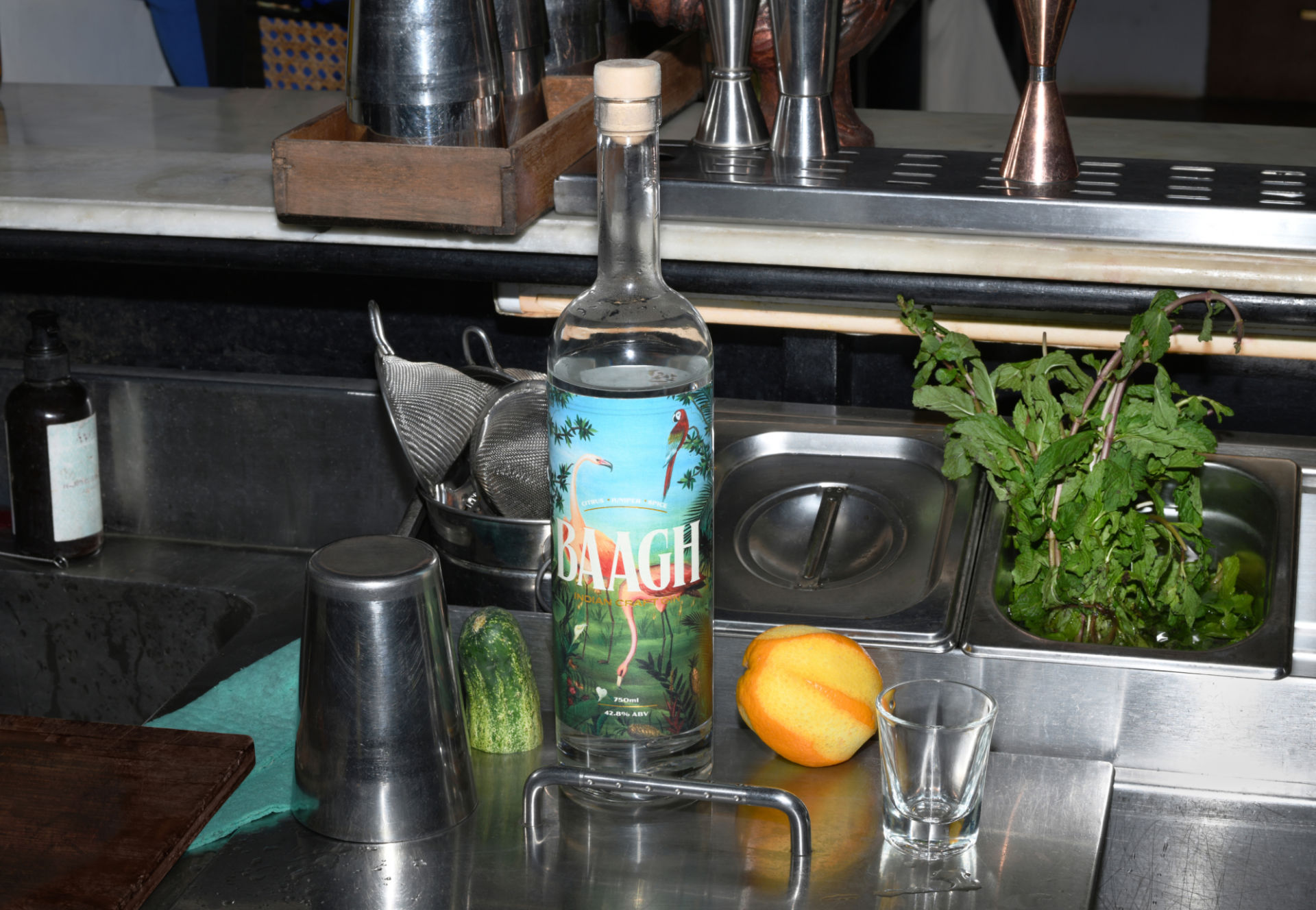 Blend
Fresh, well balanced, and easy on the palate, Baagh's distinct flavour is led by refreshing notes of Nagpur Orange and crisp lime, perfectly rounded of with hints of spice. Produced in a brand new facility in Nagpur, the base liquid is made from local crops ensuring high quality and consistency.
Baagh has taken over a year to perfect, and has been tried by multiple mixologists and consumers across the country, with a final nod from Manu Chandra, one of India's top chefs.
PAINTING
Baagh's label is not just any label - it's a painting.
The bottle features a beautiful 'Baagh' by Vikas Soni, a second generation artist best known for his murals at cult Jaipur hotspot, Bar Palladio. The painting is an unmistakable reference to Baagh's Indian origins and our commitment to craft. No detail is left untouched.
FINAL PAINTING
PAINTING 3
PAINTING 2
PAINTING 1
SKETCH
Baagh goes well beyond being another gin. In a special partnership with Balipara Foundation, profits from Baagh will be directed towards the foundation's rewilding efforts. Through its Naturenomics and Rural Futures programmes, the foundation has embarked on an ambitious journey to restore forests across Assam's 'Elephant Country', a belt stretching from Udalguri district all the way to Sonitpur, along the Arunachal Pradesh - Assam - Bhutan border. When you buy Baagh, you are not just buying another gin, you're helping reverse any real world damage. Quite frankly, it's the least we can do.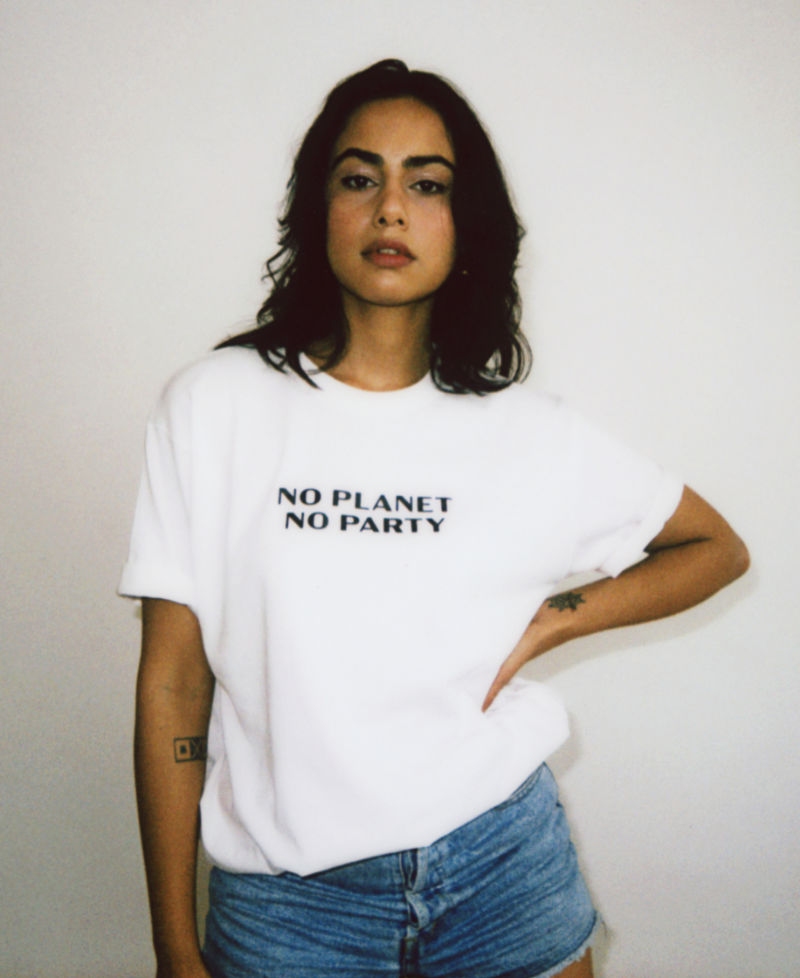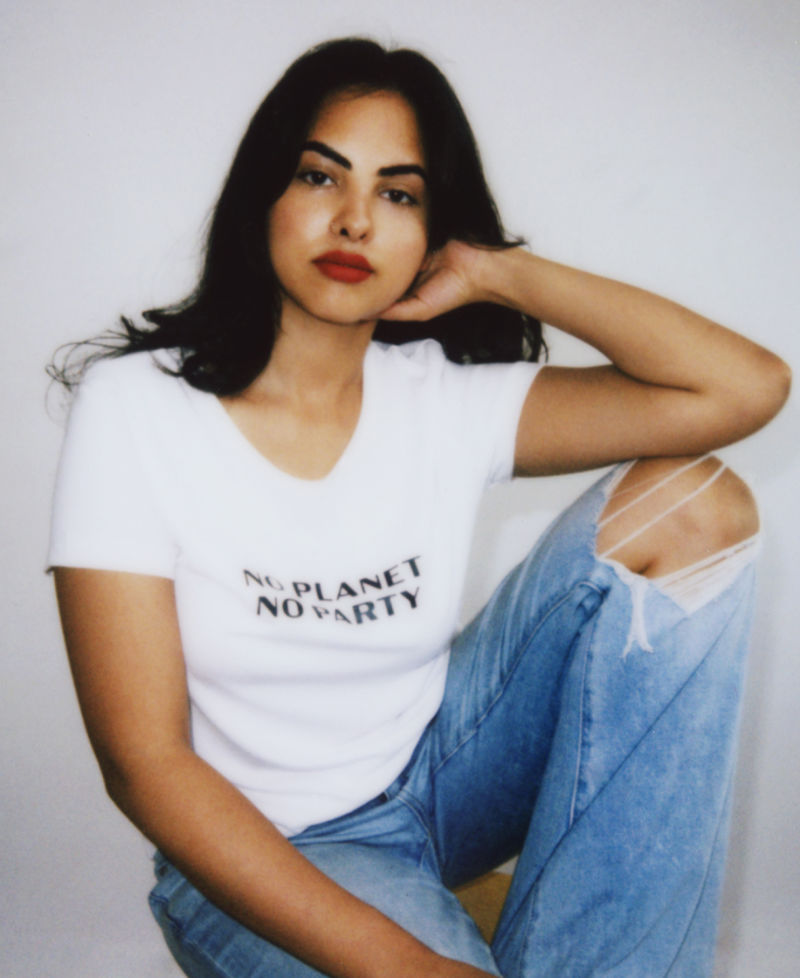 ASSAM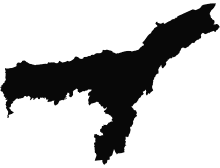 INDIA
INSTAGRAM
Baagh is on a mission to make great gin - and do a bit of good along the way.
Join us on Instagram : @baaghgin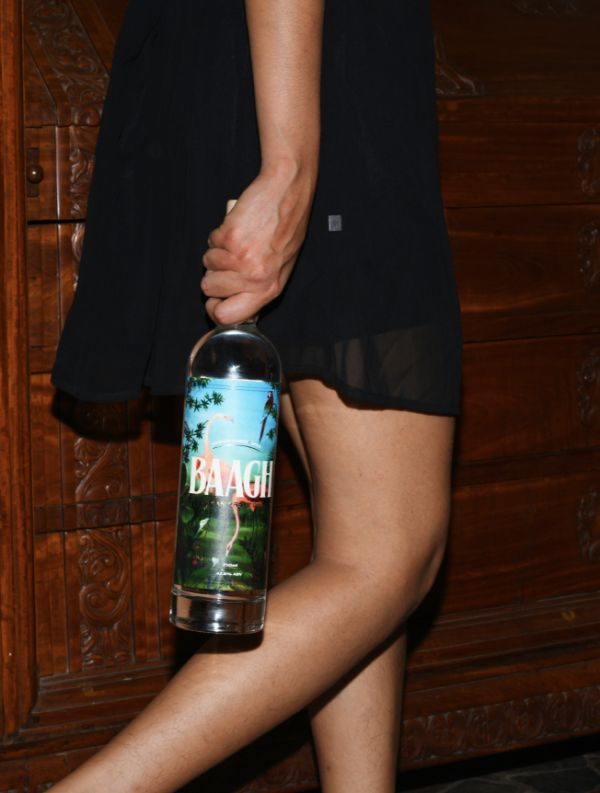 INSTAGRAM
Baagh is on a mission to make great gin - and do a bit of good along the way.
Join us on Instagram : @baaghgin